Serving the community for 20 years!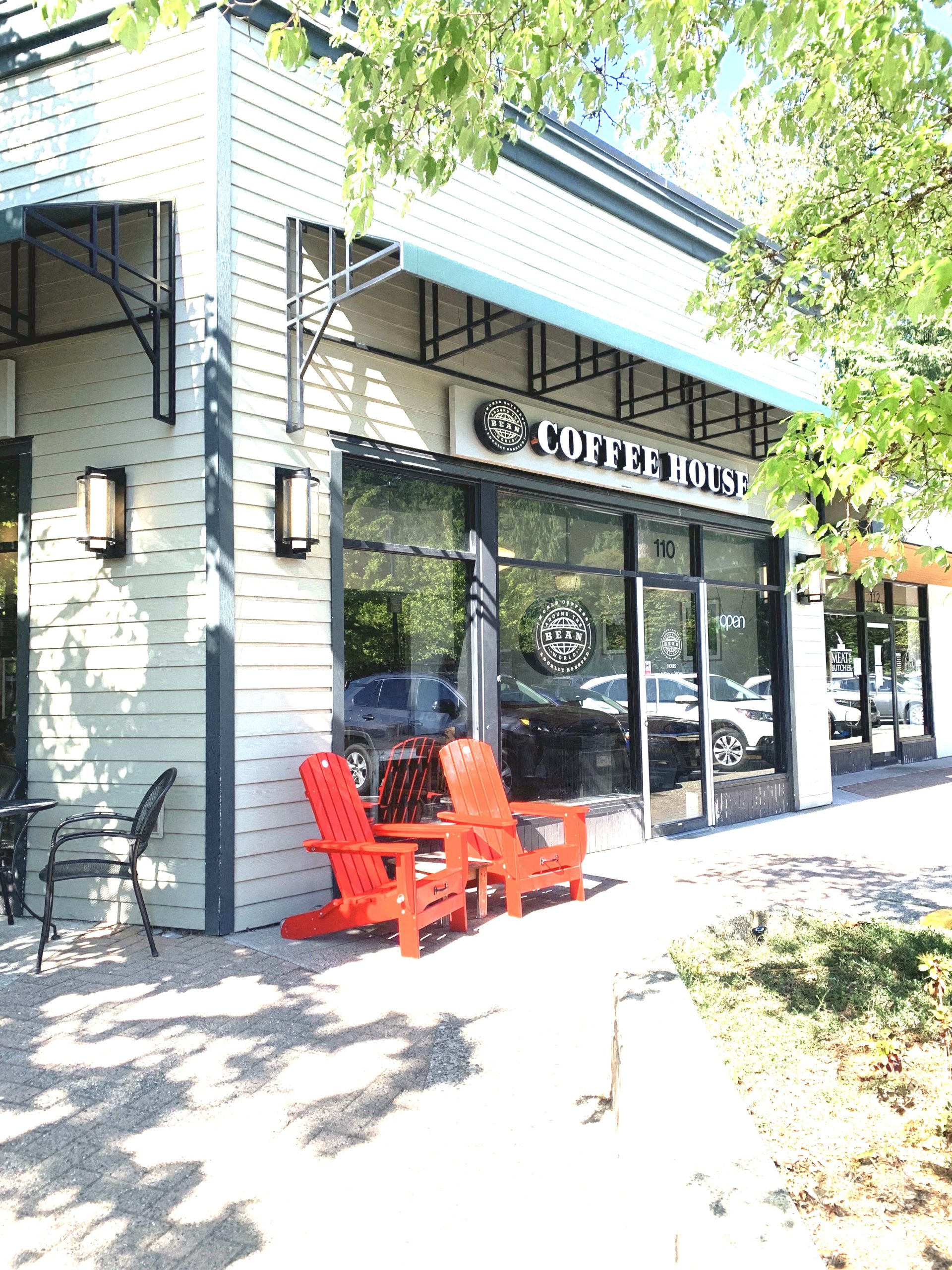 Seymour Bean has been serving the community for 20 years. Located in Parkgate Village at the foot of the mountain, this makes us the best stop for all your activities throughout the year. Offering classic drinks, whole and ground beans, house-made baked goods and pastries, daily soups, sandwiches, snacks, and more.
We have recently expanded into catering, and are excited to serve you for all of your special occasions. We are delighted to cook up your office breakfast and lunch, charcuterie night, or special event with house-made desserts- and everything in between.
…